Working in the Netherlands:
Apply today, start next week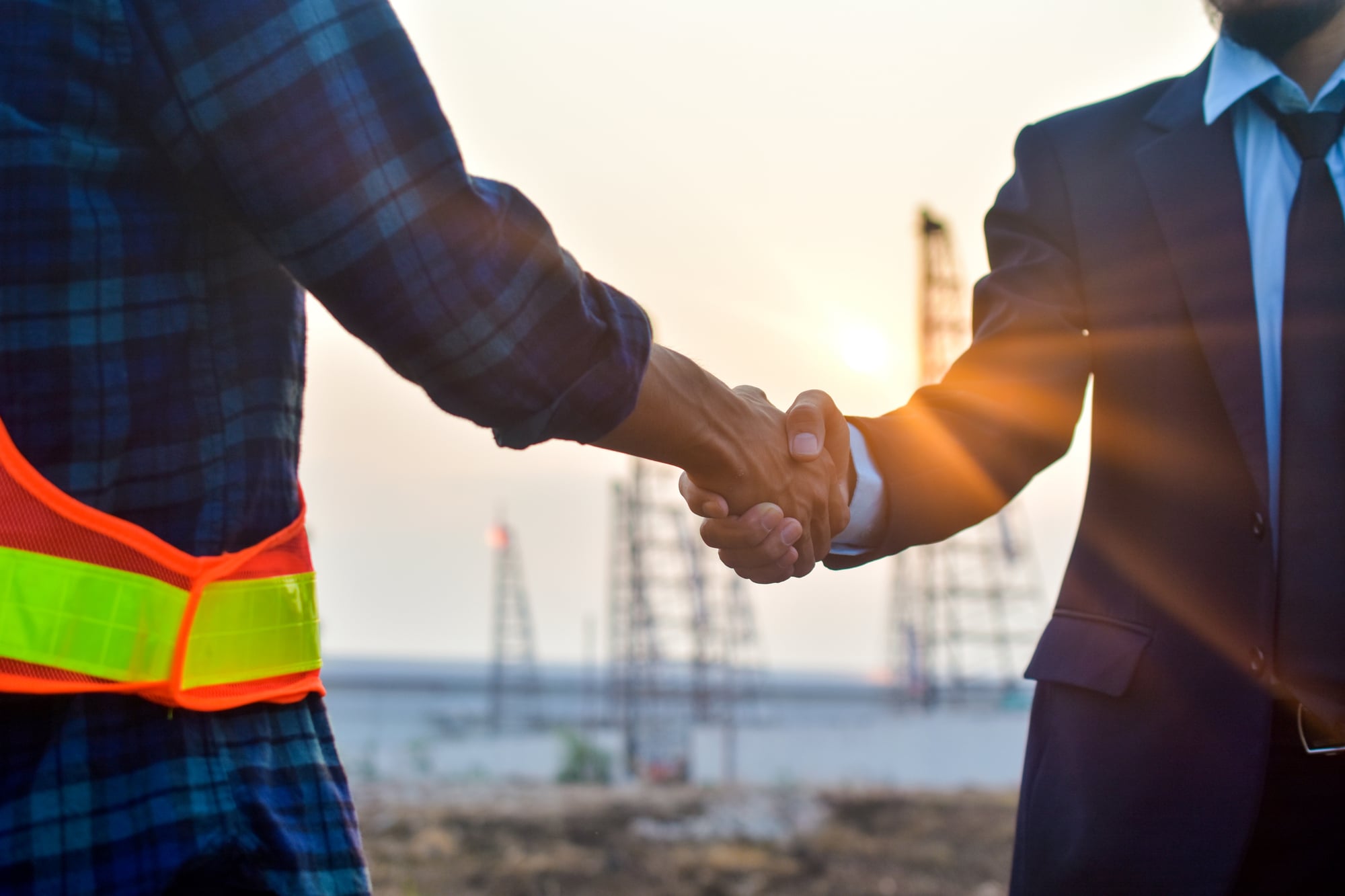 We are always happy to welcome talented new people to EuroWorks. If you cannot find a job offer that you would like to apply for, submit an open application. You...
Good work. Good pay. Good accommodation and safe places to work. Excellent!
Gabriela from EuroWorks helped me a lot. I got all the information I needed beforehand. A great organisation.
EuroWorks has direct contact with the employer. This is very pleasant and familiar. If I have any questions, I can ask them and they are answered very quickly.
After all the bad news about working abroad, I am so pleasantly surprised. EuroWorks offers work with good conditions. I live and work with my own countrymen.
I was brought to the Netherlands by a bad recruiter. He gave me wrong information about the job and only wanted to make money off me. Fortunately, I found EuroWorks and they helped me find a good new job. Soon my wife will come to work as well!